Incorporated in 2022 in the United Kingdom; we are a team of 10 with a goal to serve our UK customers.
We are based in India & the United Kingdom with 10 years' experience in digital marketing and designing web assets.
We blend technology, strategy, design & content to produce an ingenious product.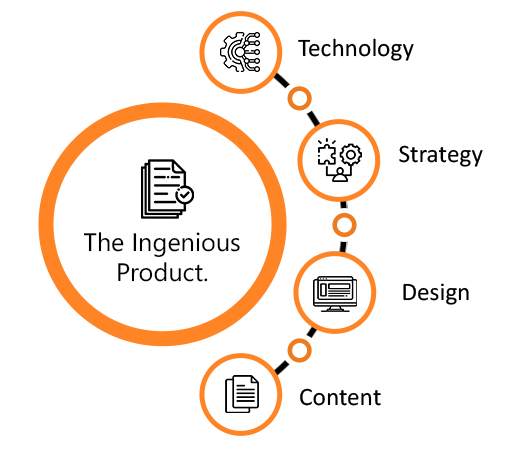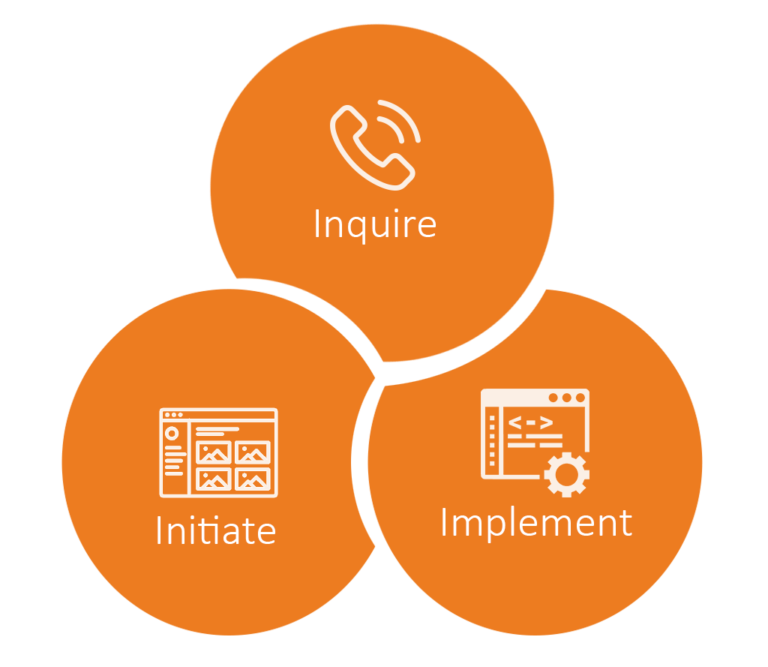 The whole process revolves around 3 'I' – Inquire. Initiate. Implement.
How do we bring your project to life?