Architectural Challenges?
Struggling between good design and cheap construction.
We guide. You thrive.
BIM Revit Modellers Just £6/Hr
Your resource solution is here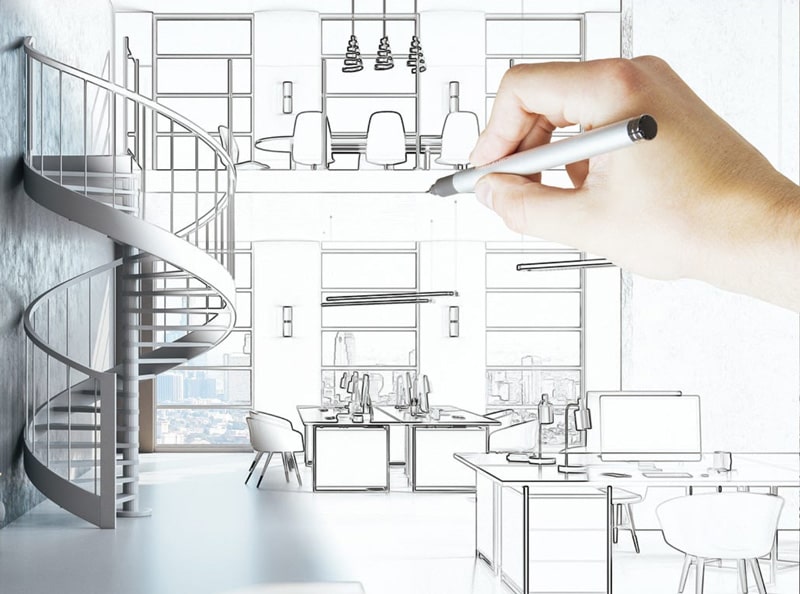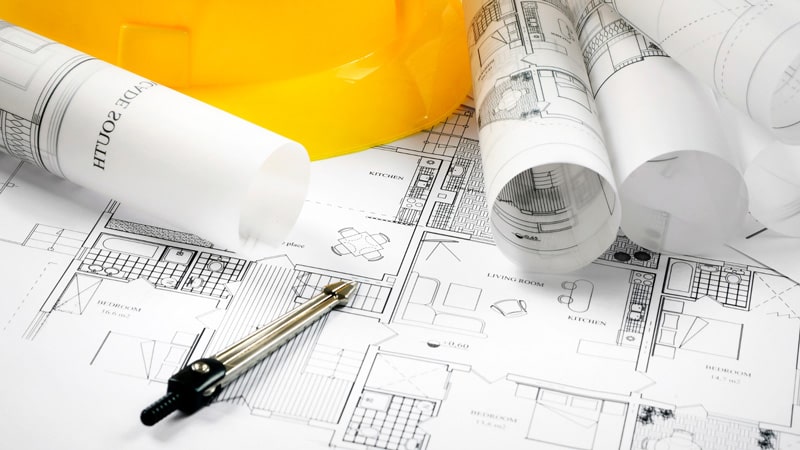 In 2022, UK architects earned £362M from overseas. Fosters alone are responsible for about half the total.
Start your journey.
Architects on the Decline
200 fewer architects in Q1 2023.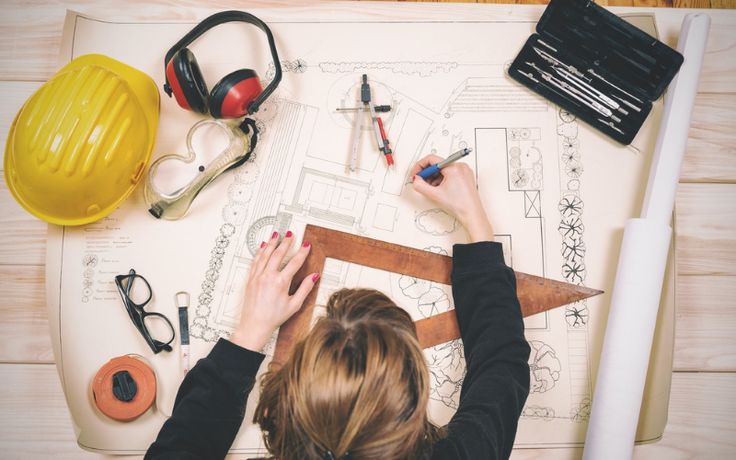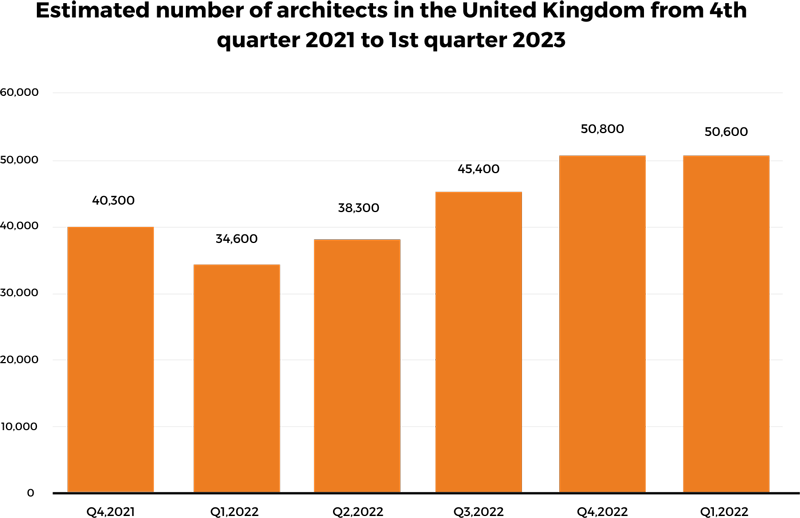 With 572 new architects registering monthly, the race is on. Competition is higher than you think!