Say Bye to 'AdWords'; Google is rebranding 'Google AdWords to Google Ads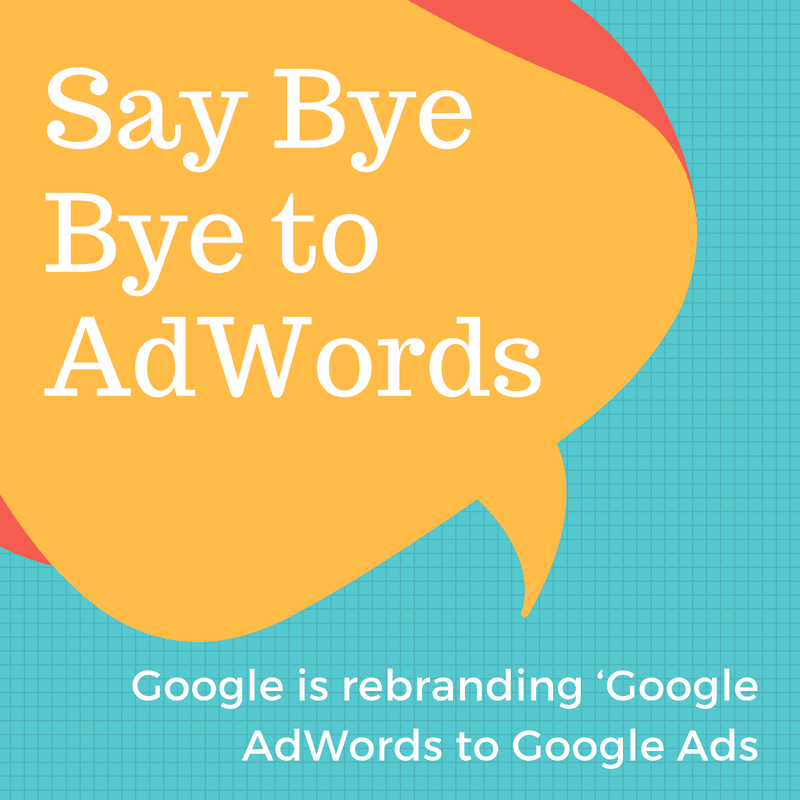 Say Bye to 'AdWords'; Google is rebranding 'Google AdWords to Google Ads
And this change is almost after 18 years, the first rebrand of 'Google AdWords'
As confirmed by Sridhar Ramaswamy, Senior Vice President, Ads & Commerce, Google; and published today
You will see a new URL starting 24th of July 2018 from adwords.google.com to ads.google.com
Google:
We launched AdWords nearly 18 years ago with a simple goal—to make it easier for people to connect online with businesses. A search for eco-friendly stationery, quilting supplies, or for a service like a treehouse builder gave us an opportunity to deliver valuable ads that were useful and relevant in the moment. That idea was the start of our first advertising product, and led to the ads business we have today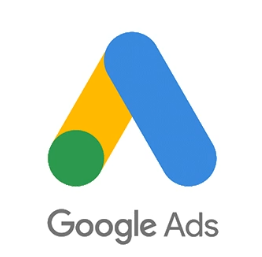 You must be wondering why they are doing so?
Google developed AdWords long back and continually improving, but a lot has changed after mobile came into the picture,
people switch from watching videos to browsing content, search products, play games and much more impatiently, Google says the opportunity to engage consumers has grown and become more complex as well, and the rebranding is a result of simplifying the product for advertisers and publishers worldwide,
Introduction of Google Marketing Platform' and 'Google Ad Manager'
With this announcement, Google is also introducing the new brands 'Google Marketing Platform' and 'Google Ad Manager.'
Google:
These new brands reflect all of the ways that we help advertisers connect with consumers and make it easier for advertisers and publishers to choose which products are right for their businesses. As part of this, we are releasing new solutions that help advertisers get started with Google Ads and drive collaboration across teams.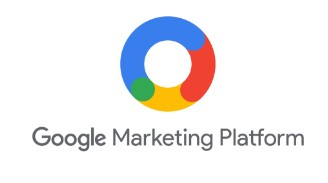 What's new for Small Businesses?
Small business owners keep smiling, as Google is gifting a new campaign type easier than ever to get started with online advertising with the help of machine learning to enhance capabilities and UX
Google:
It brings the machine learning technology of Google Ads to small businesses and helps them get results without any heavy lifting—so they can stay focused on running their businesses
So what's new with Google Marketing Platform?
Google is merging DoubleClick advertiser products and the Google Analytics 360 Suite under a single brand Google Marketing Platform.
Google is doing this on the request of Marketers to use Ads and Analytics technology together, now marketers can build existing integration between Google Analytics 360 Suite and DoubleClick Digital Marketing, and this will help marketers plan, buy, measure and optimize digital media and customer experience in one place,
Display & Video 360 – As part of Google Marketing Platform
Google:
Display & Video 360 brings together features from DoubleClick Bid Manager, Campaign Manager, Studio and Audience Center to allow creative, agency, and media teams to collaborate and execute ad campaigns end-to-end in a single place
Google Ad Manager
Google is working on this new platform from past three years and now ready to transform with the unification of DoubleClick for Publishers and DoubleClick Ad Exchange in a complete and unified programmatic platform under a new name–Google Ad Manager.
That's the new logo for you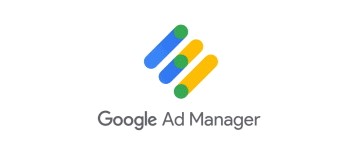 You can see the new brands start performing over the next month and Google has also confirmed that they will share more changes at Google Marketing Live. Register now to watch live on July 10, 9:00 a.m. PT / 12:00 p.m. ET.
---