I am not getting rankings in Google, am I missing anything?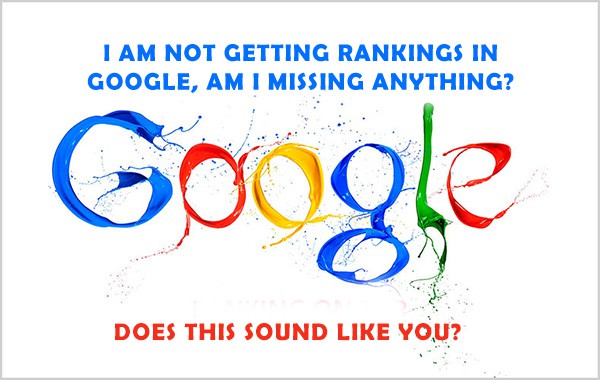 Investing all your time and effort into your SEO and getting no rankings in return?
Don't worry.
Taking the time to pore over a few simple SEO suggestions can work wonders in helping you to leap up the rankings on all major search engines for your target keywords.
Before we offer our own top tips, however, there's something you should know: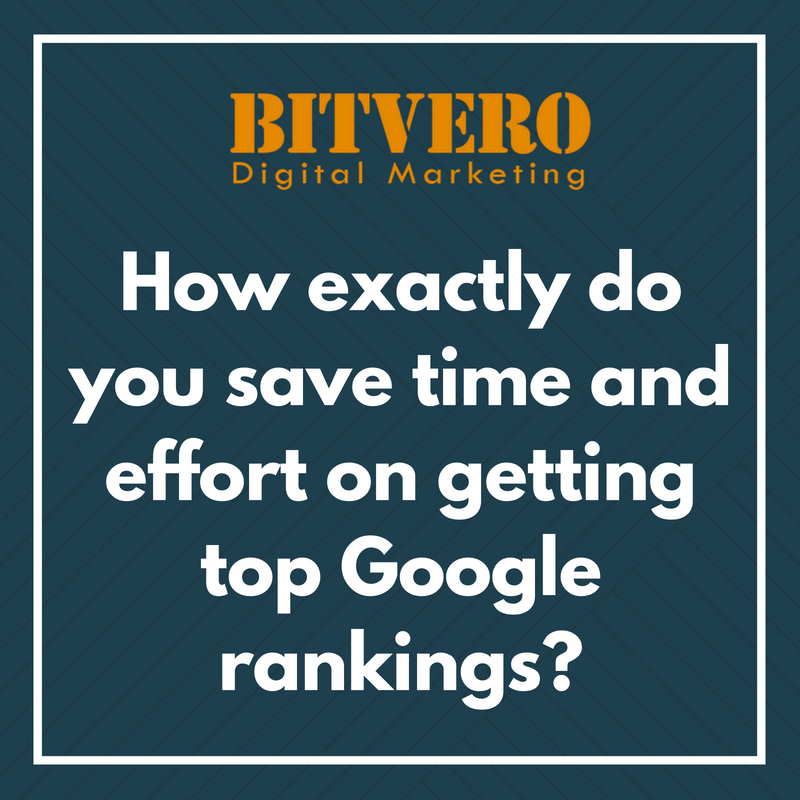 In order to achieve the best results with search rankings, you need to pay close attention and ensure you're doing things exactly as Google's own guidelines expect you to.
It is important to note that getting a top Google organic ranking is not something that can be achieved an overnight, nor even in the span of a few short days.
There's no magic spell you can cast to magically get a good ranking.
Instead, a top Google ranking needs to be earned, with proper planning and a concrete strategy in place to get the results you need.
That's why we often tell those we work with that generating top results can take several dedicated months, in some cases even a year.
However, it is possible to dramatically reduce the time it takes if you're strict about doing the right things in the right way to get the right results.
Let's get to the point:
How exactly do you save time and effort on getting top Google rankings?
Below, I have highlighted just a few of the things you may have overlooked, and how taking care of these few essential ingredients can make a significant difference to how your business ranks for your main business-earning keywords.
Keywords Research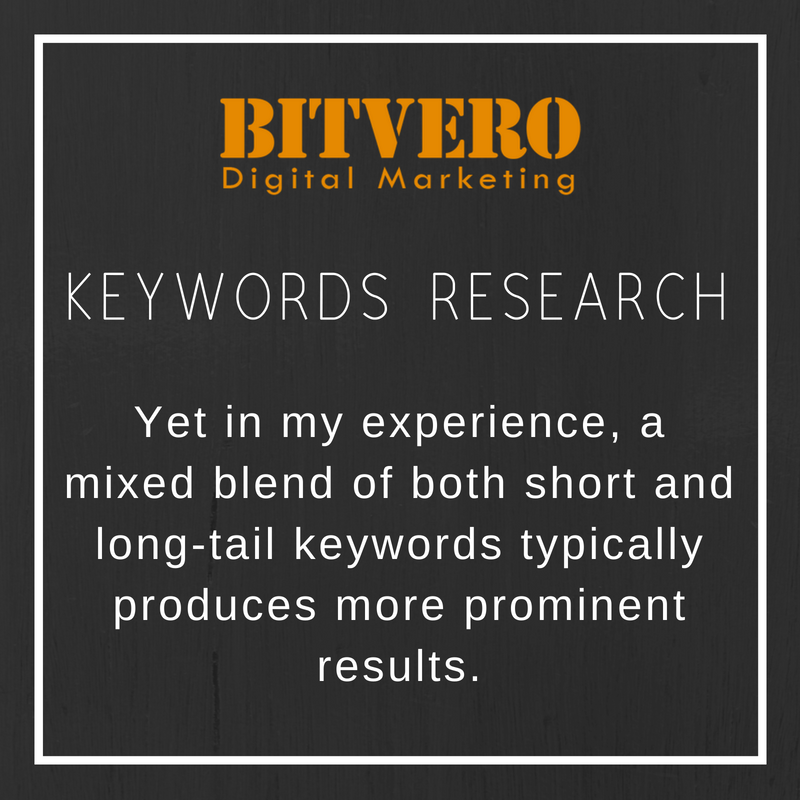 First things first, check you're using the right keywords.
Having carried out SEO audits for scores of our clients, I frequently come across webmasters who have opted solely for short-tail keywords, hoping that doing so will produce the highest amount of traffic and, ergo, the highest conversion rates.
Yet in my experience, a mixed blend of both short and long-tail keywords typically produces more prominent results.
Better yet, long-tail keywords targeting a client's business location and targeted areas tend to produce even greater rankings.
For example, a client based in London but hoping to expand their market to the rest of the UK and Europe may want to develop specialist, localised content, targeting their chosen keywords along with keywords relating to those markets.
Failed to build Strong Onsite SEO foundation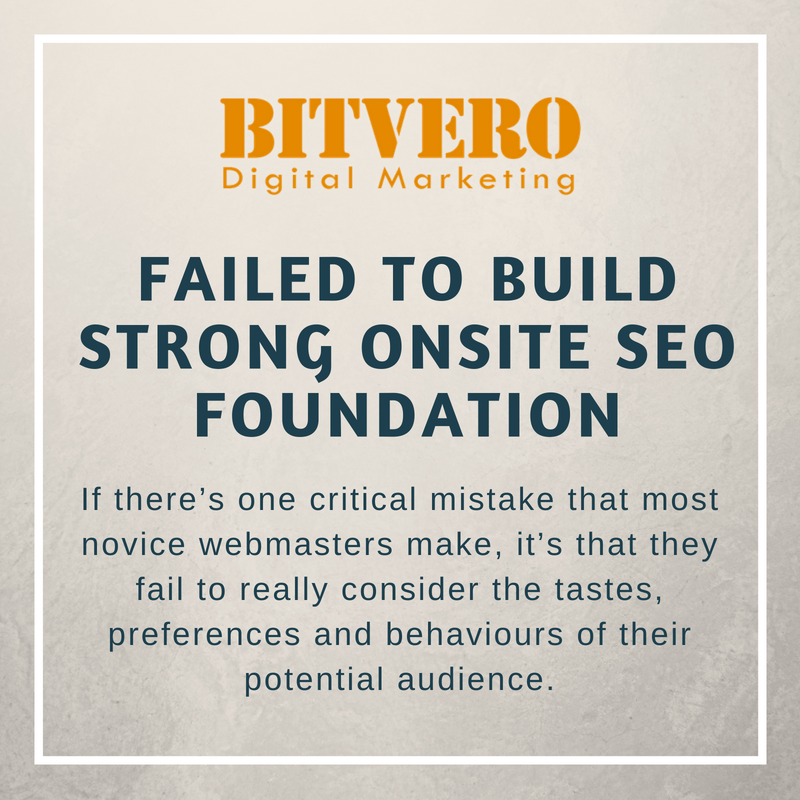 "I might have used this heading in first place but the catch is, keywords research comes always in first place before moving forward with implementing Onsite SEO activities. "
Many a time I noticed that webmasters often fail to build strong onsite SEO foundations on a new website without knowing that's what they're doing.
At this point, it's important to consider:
Client's expectations from the campaign in which they're investing their hard earned money.
How the client views their products and services, and their place in the market.
If there's one critical mistake that most novice webmasters make, it's that they fail to really consider the tastes, preferences and behaviours of their potential audience.
Doing so is crucial to the success of your site, as it is this audience that will ultimately determine whether or not your site is relevant and therefore deserves to be ranked higher.
Webmasters also often overlook competitors' website analysis, considering key points such as:
Their targeted keywords
Number of webpages
Website speed
Mobile friendliness
Rich snippets.
Implementing onsite SEO elements successfully is definitely a time consuming exercise, but investing that time is 100% worth it for the results you'll generate.
So, if you haven't yet done this exercise, now's the time to get to it before you do anything else.
Low Quality Recommendations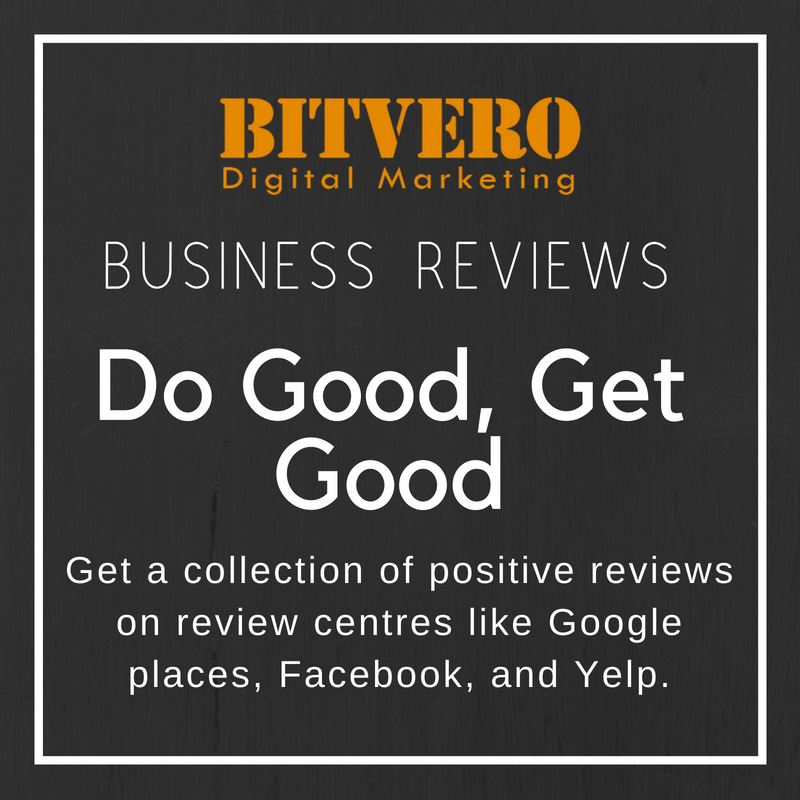 If your website is not performing in Google, check your links bank and stop building low quality backlinks from low domain and low page authority websites.
Your backlink strategy should go slow and steady, opting for a smaller number of backlinks delivered from high-quality, authoritative channels.
Business Reviews – Do Good, Get Good
Get a collection of positive reviews on review centres like Google places, Facebook, and Yelp.
No reviews are just as bad as negative ones, and can easily drag your business down.
After all, who wants to work with a business with 0% trust level?
The more positive, genuine reviews you generate, the more appealing your business is to customers. The more those customers click-through to your site, the more search engine bots see yours as a useful, relevant site and ultimately give you a higher ranking.
Check NAP Inconsistency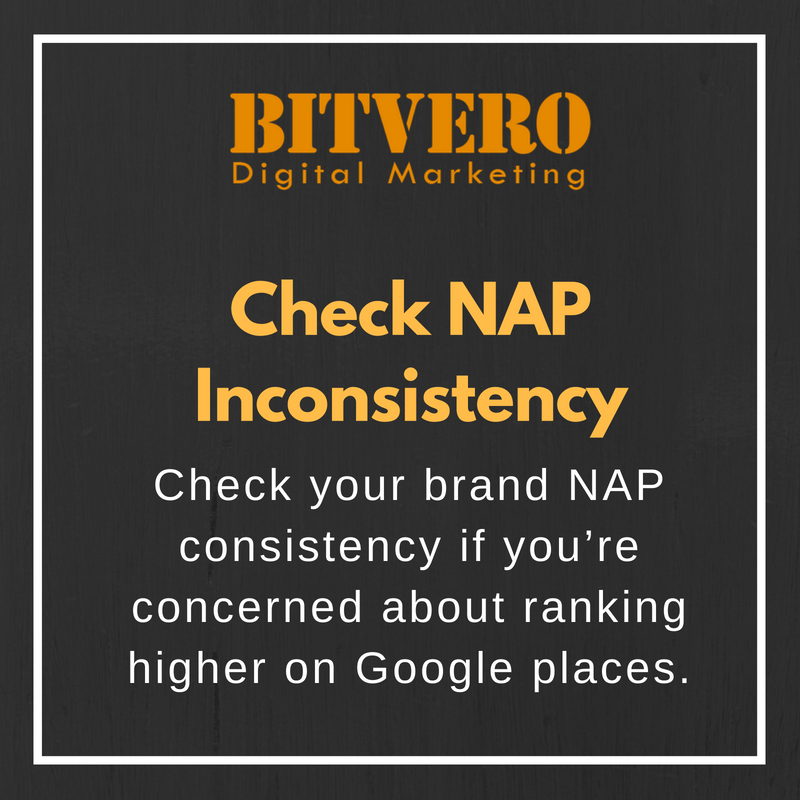 NAP means Name, Address and Phone Number. Check your brand NAP consistency if you're concerned about ranking higher on Google places.
NAP consistency can often make or break local businesses online.
Please don't take this step lightly. Take a few minutes now to check that your Name, Address, and Phone number are consistent on all your platforms, from your Google places profile to your social media accounts and, of course, your website.
Focus on Domain Authority (DA) and Page Authority (PA)
Domain and Page authority is equally as important as your domain age, so check your website domain and page authority to check your root domains count and number of backlinks.
If the root domains count is low (though high quality) but your backlinks number in their thousands, this is a serious warning sign that you need to start aiming for greater variation in your Offsite SEO activities to generate better results.
Please Note – Low DA + Low PA + Spam score with high domain age is a 'CLEAR' sign of poor website performance. Call 020 313 76707 and speak to Bitvero's SEO consultants for help before it's too late.
Anchor Text Linking – A red flag to Google
Too much anchor text linking (linking to your website from exact keyword matches) pointing from an external source to your website can kill your chance of achieving a solid Google ranking.
Therefore you should examine your website for this old school technique and aim to reduce it to avoid facing stiff penalties.
That said, if you're using this technique for internal links within your own website, this is typically considered to be "natural SEO" and is generally harmless. However, it is often better to play it safe and keep any such links to a minimum.
Website Speed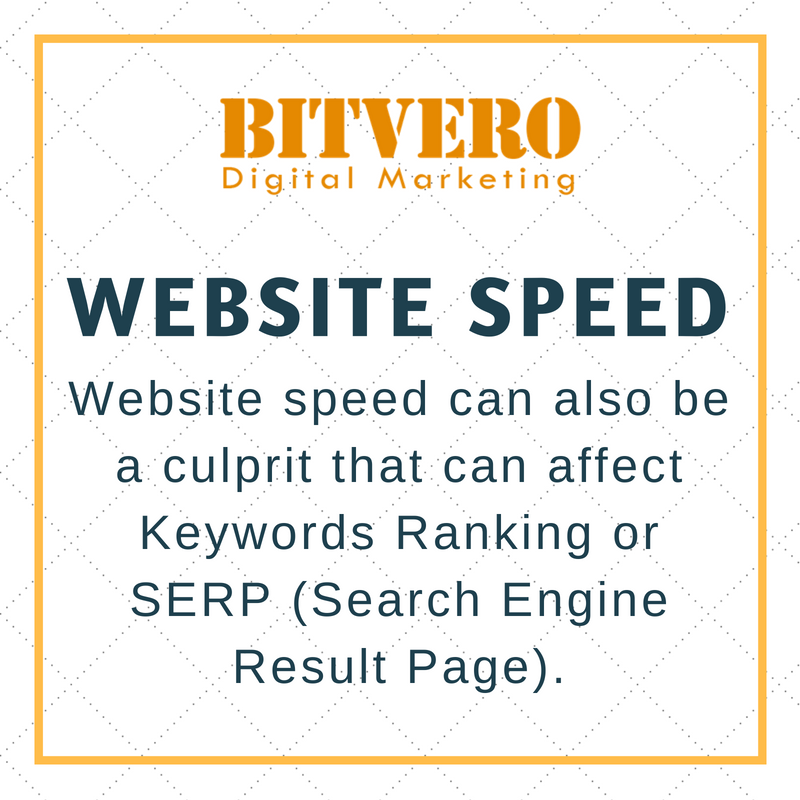 Website speed can also be a culprit that can affect Keywords Ranking or SERP (Search Engine Result Page).
You can test your website's speed using Google's free Speed Test Tool which you'll find here: https://developers.google.com/speed/pagespeed/insights/
This also offers helpful tips on what to change to improve the speed of your site.
Duplicate Content – An Evil for your Website
Most often newbie webmasters or fledgling business owners copy content from external websites as a means of quickly populating their site.
That can have a serious impact on your website ranking, earning you major penalties from Google that basically flush all your hard work right down the drain.
Before you post anything on your site that you haven't written yourself, ensure that it is 100% original and unique by scanning it through tools like Copyscape.com.
If that copy can be found elsewhere, leave it alone and write your own unique, compelling content instead.
There are many other factors which are affecting your website performance and keywords ranking (SERP) in Google. To discover why you're not getting the rankings you need, or to explore our complete range of SEO solutions, call us on 020 313 76707 or email us at [email protected].
---