SEO COST: WHAT SHOULD I PAY?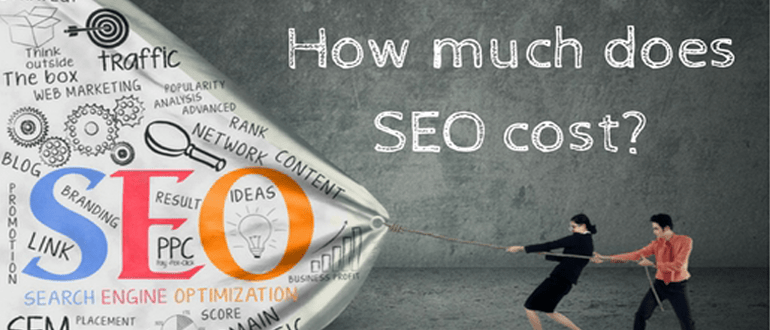 Am I paying too much for SEO?
How can I be sure that my SEO consultants are not over charging me? 🙁
Is there any SEO tool I can use to calculate SEO cost?
What's the actual difference between low cost and high cost SEO anyway?
If you've ever found yourself pondering any of these questions, then congratulations…
…You've come to the right place 🙂
Now all you need to do is sit back and relax whilst
@Bitvero
Explain everything you ever wanted to know about the true cost of Search Engine Optimisation and how to determine if your SEO consultancy is charging you fairly.
….Before we go further, if you need a little refresher on what SEO actually is, you might want to take a moment to read our articles on search engine optimization and search engine marketing…
…Don't worry, we'll wait right here until you're all caught up.
Ready to dive into it? Already know all there is to know except for how much you should be paying your search consultancy?
Let's talk about it…
SEO Cost
Though there may be countless business out there clamoring to take you on as a client, choosing the right SEO service comes down to two basic options:
Freelancer
For some, the lower costs charged by individual freelancers proves tempting, but if you're skeptical about working with a one-man band, don't worry, you're not alone.
Not everyone feels comfortable about handing over a task as important as SEO to just one person who lacks the backing and support of a larger team.
Though not everybody realises it, there are actually multiple-aspects contributing to a successful SEO campaign, each one requiring its own specialist skills.
Even if you find such a multi-talented professional, there's still only so much that one person can do at once, meaning they'll be unable to meet the same kind of deadlines as a team of experts that are dedicated to your project.
With that in mind, we can rule out freelancers as an option when determining SEO cost for now, and focus on how much it costs to pay a specialist SEO Company.
Obviously, the easiest way to do this simply involves heading to Google and searching for
SEO packages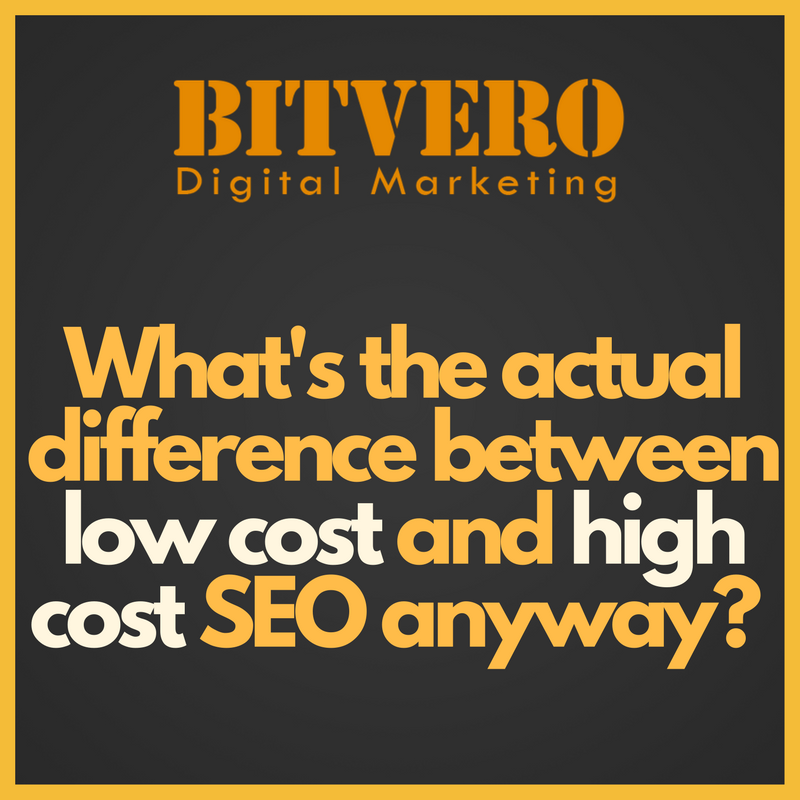 ….Find the top companies, ask them for quotes, and you've got your answer…
….But hey, not so fast!
Those quotes you received are pretty disappointing, aren't they?
Why?
Because they're far higher than you expected, or least hoped, that they would be. (:
Sure, you might be able to stretch your budget to afford one of those company's low-priced, entry-level solutions, but let's be honest:
Low cost SEO packages means limited activity from your consultancy, and limited activity is hardly conducive to generating a serious Return on Investment (ROI), is it?
By now, things are probably starting to look a little glum.
After all, if your only options are low-cost packages that produce limited results or freelancers that might be able to deliver, is there even any point investing in SEO at all?

Yes, yes there is, and here's why:
@Bitvero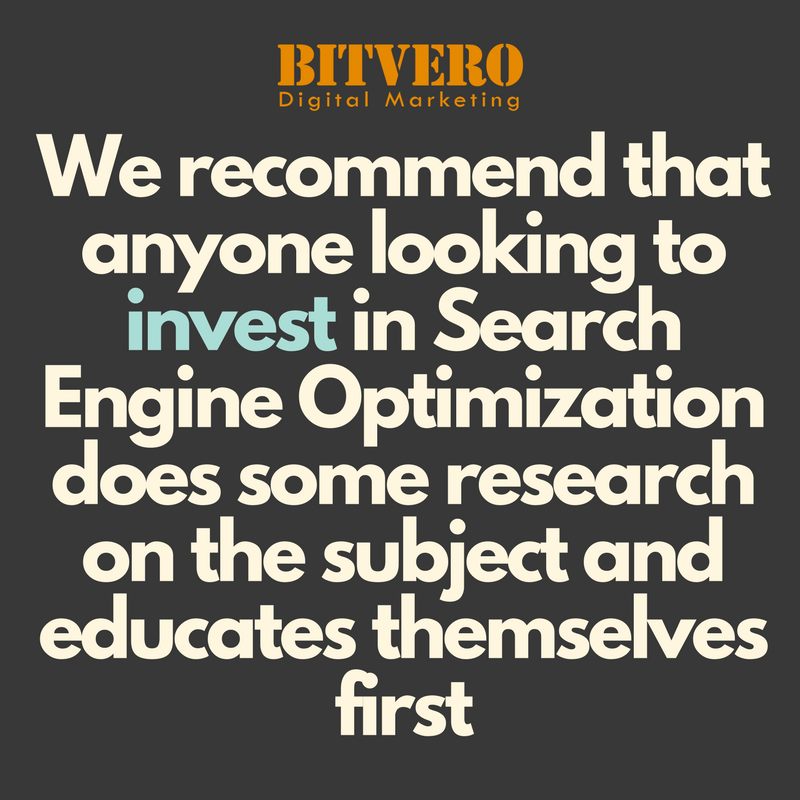 We recommend that anyone looking to invest in Search Engine Optimization does some research on the subject and educates themselves first.
Why?
Because when you have a clear understanding of how SEO works, how it can impact your business, and the exact kind of ROI you want to see from your consultancy, you place yourself in a much stronger position to get a better deal from an SEO company.
….You'll be able to spot all the things a company tries to squeeze into its SEO packages that aren't necessary or effective, and thus avoid paying for services you just don't need.
If you've enjoyed this article so far and found the information valuable, please take a moment to, Like & Share this page….
Not ready to share yet? No problem…
Let's dive even deeper and look at how the price of your project is determined…
….SEO cost is basically divided in two key areas:
Search Engine Optimization
Search Engine Marketing
Let us look at the cost of each one in turn…
…Before we do, keep in mind that
Search Engine Optimization is a one off process, so be wary of any company that tries to charge you a recurring fee – there should be nothing to pay for after the initial SEO work.
If you're not sure what you should be paying for on a regular basis and what you shouldn't, see our list of elements involved in search engine optimization.
The next time any company tries to charge you on a regular basis for these, we suggest you simply walk away.
Now, onto the million dollar question..
The one question you need answering more than any other…
What is the actual cost of Search Engine Optimisation?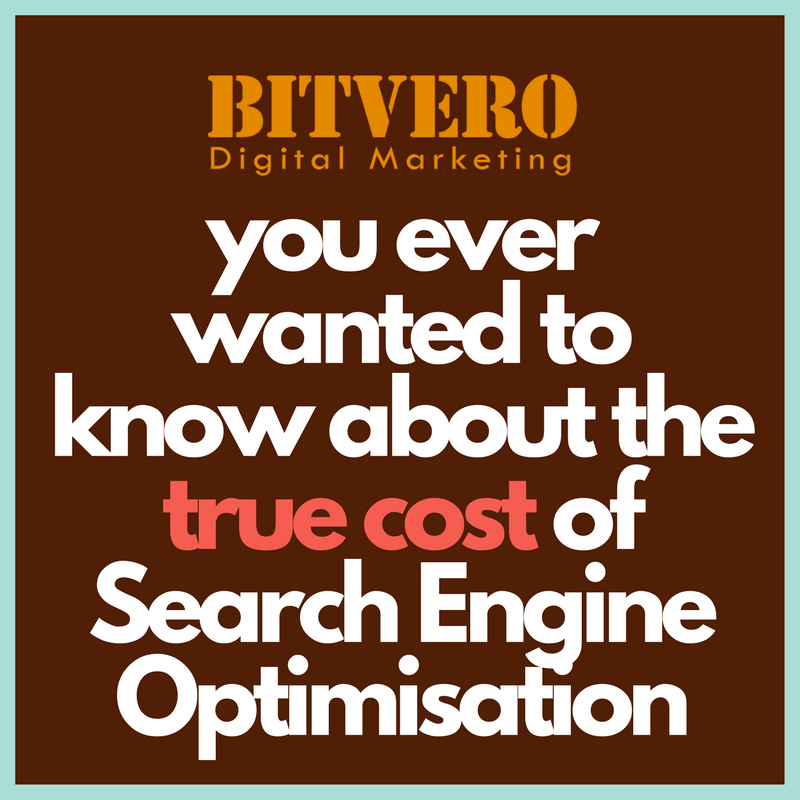 The answers is simple:
Less than you think, especially for the results you get in return.
As with everything in life, however, you really do get what you pay for with SEO.
A company who implements and
executes an effective, well-researched and well planned Search Engine Optimization strategy, backed with compelling content and keyword placement, will charge more than a company who throw their SEO together on the fly and bundle it in with Search Engine Marketing (SEM) in one package.
Then again, a company who implements a strategy will also produce greater results than a company who doesn't.
Likewise, industry experts agree that SEM should only be carried out after implementing SEO, so when a company is charging for both at the same time, you may paying for services the company just isn't delivering.
What Does Google Say About Search Engine Optimization?
Need an explanation as to how important choosing the right SEO consultancy is? Here's Google's take on the matter:
https://support.google.com/webmasters/answer/35291?hl=en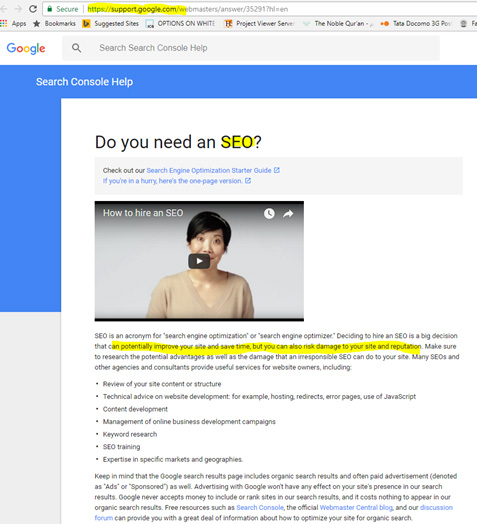 Top Tip: Ask for in-depth details of a company's Search Engine Optimization process so that you know exactly what you're paying for before finalising costs.
Below, you'll see the chart which will help you explain the elements involved in our SEO website process here @Bitvero.
Elements Involved in SEO Website Process
To give you some idea of an actual SEO cost in pounds and pence, here's our summary of what's included in our SEO packages, which are charged at one-off fee.
Now that you have a clear idea of how much SEO may cost your business, it's time to consider the price of Search Engine Marketing.
Search engine marketing cost (SEM Cost)
Search engine marketing is a recurring activity that focuses on driving regular traffic to your website through multiple channels, amplifying the results of the original SEO. Due to the nature of this recurring work, payments are charged on a monthly contractual basis….
SEM as a service is a combination of six key elements….
Keyword research and planning
Content (Articles & PR)
Local SEO
Social media marketing
Email marketing
Reporting
Most of the SEMs (Search Engine Marketers) sell search marketing by incorporating it into an SEO package which contains anywhere from 20 – 30 elements, leaving you with the impression that they're doing a great deal more, when in actuality, they're simply covering the six same basic elements as any SEM specialist would.
The Importance of Keyword Research
Whilst all six elements are important, and dependent on each other for the success of your SEM campaign, the most vital of all is our very first step:
Keyword Research.
Without this, content creation, publication and syndication, Local SEO implementation, social media marketing and reporting would all prove ineffective.
To put it more bluntly…
Glossing over keyword research will ultimately cause your entire Search Engine Marketing campaign to fail.
Give it the time and attention it needs, however, and you'll see your results soar.
That is, of course, depending on the one final aspect of successful SEO being as good as it can be.
That final aspect? .
Your website design and scope….
Before you sign any SEO contract upfront, be sure to check whether this is included in the package you're buying.
To succeed, it's vital to check that your website pages are compelling to keep readers engaged, and include with USPs (Unique Selling Points), Calls to action (CTAs), functionalities, and fresh, targeted content….
….Consider each website page as a valuable sales asset for your business, and ask yourself this:
If you were a customer wanting to buy the products or services you offer, would each page of your website do enough to get you to buy that product from your business?
Really be critical here, identify those areas for improvement, and actually make those improvements before proceeding with the rest of your SEO campaign.
After all, what's the use of directing visitors to your website isn't enough to turn those visitors into customers?
Found this information helpful? Do your good deed for the day by taking a second to Like & Share this page….
Content writing & Optimisation Process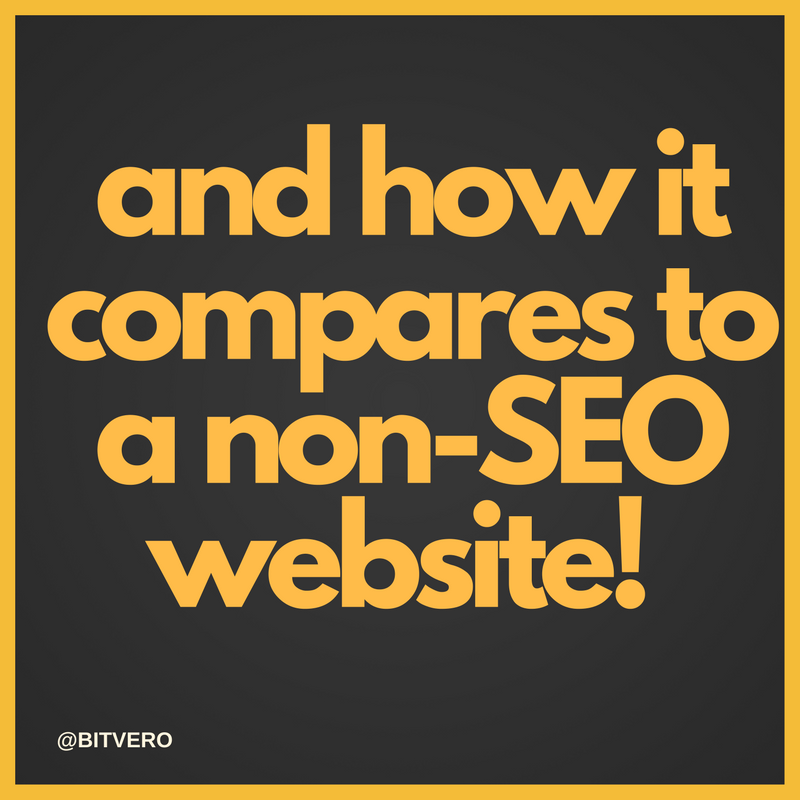 Content writing and optimization plays a critical role in the success of your website, serving as the main method of attracting regular visitors and converting those visitors into loyal customers.
Below, you'll find the cost of content marketing listed within our own overview of our Search Engine Marketing packages and their associated SEO costs.
Hey! If you've found our advice helpful today, why not take a moment to like & share this with your friends and colleagues?
You can also subscribe to our Newsletter for a weekly dose of our advice and expert insights on #EMAIL MARKETING #SEO #SMO #PPC #SEM #CONTENT MARKETING
[mc4wp_form id="511″]
Why not follow us on your favourite social media?
Interested in finding out more about SEO? Want to know how we can help your business to succeed online? Come and say Hello to us and let's talk!
---