A brand new experience with Bitvero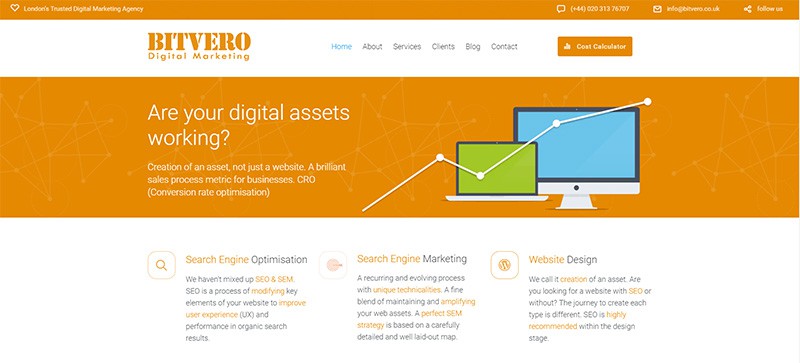 Friends
I am glad to present you the new face of Bitvero, fresh and functional, light & crispy, a wholly unique experience with a plethora of digital services.
Back in July 2018 when Google announced page speed would be a ranking factor for mobile searches, today more than 60% of Google searches are performed on mobile devices.
We envisage immediately to consider it for Bitvero first before we ask our existing clients to consider a redesign or may start propagating the same seriously.
We embark an action plan right from research, Design & coding to USP's & functionalities, call to actions & speed tests, content & info-graphics, testing & debugging.
Which took us 4 to 5 weeks and we all enjoyed the challenge.
I want to highlight a few exciting sections.
CRO & Reputation Management
Conversation rate optimisation & Reputation Management under Sales optimisation process.

CRO is a much specialise process to increase the conversions through the deep understanding of the business processes. The method includes the goals discovery, hypothesis, evaluate & analyse, testing & reporting.
On the other hand reputation management is a must have and a critical process for businesses running E-commerce small or large.
We have also introduced a very simple website design cost calculator as well in which a user can inquire or buy a website development upfront.
SEO & SEM
We have introduced SEO & SEM packages with the comparison.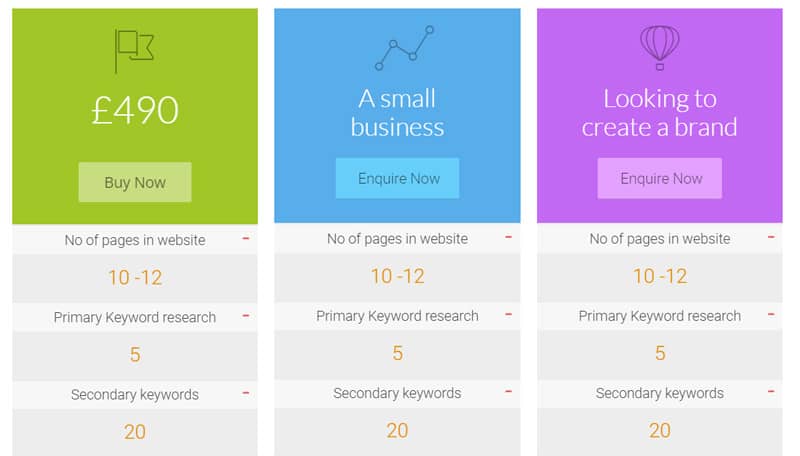 And we are proud we haven't mixed SEO & SEM unlike almost all the other SEM's following the mixed platter, ignoring the fact that SEO is a one-off service and SEM is recurring.
You can also note that SEO is a sales optimisation process whereas SEM is a sales marketing one.
In SEM, you will find, we are only offering what is essential as a recurring service. On the other hand, optimising the web page for search bots comes under one-off activity SEO.
Website Audit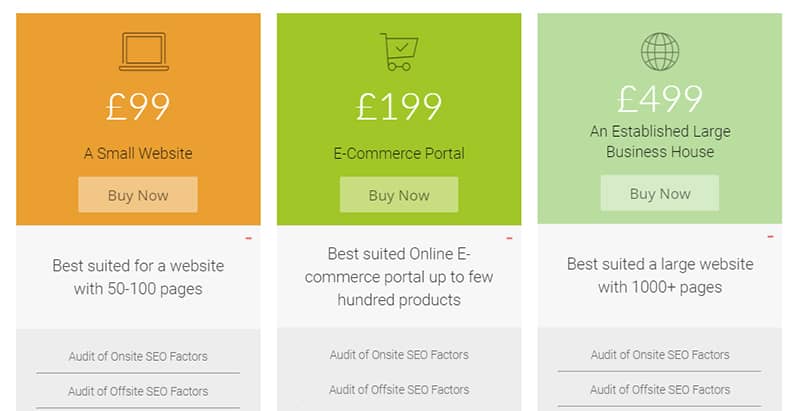 An exciting section, we are also offering a complete online presence analysis which we call as 'Auditing of Digital Assets' and finding the NPA's (Non-performing assets).
Managed Hosting & Website Support
This time we are glad to introduce the website support and managed to host packages individually with a money back guarantee.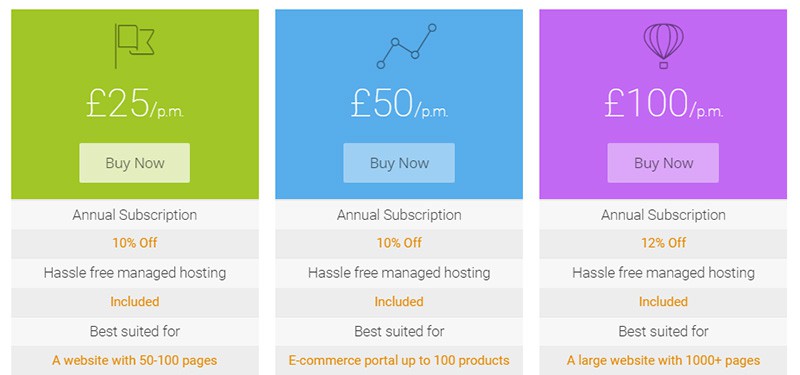 We are actively catering both the website services since the past ten years, although doing the amplification of the services for the first time and with a difference.
Ending note
Creating a digital asset to perform is vital before design a viable digital marketing plan.
And a successful digital marketing strategy is incomplete without finding and segregating non-performing digital assets (NPDA's).
Finally most important is understanding the client's business & strategies which we execute by doing in-depth 360-degree research.
Our standard procedures include in-depth discussions with a potential lead as part of our pre-consultancy program.
We make all efforts to educate leads & clients and helps them understand the creation & amplification of digital assets.
We are currently working on structured data for Bitvero and will continue writing on digital assets creation, management, marketing & amplification.
Thank you very much for all your time.
Keep smiling
---