Amplify Your Brand Message – The Magic of Words on Social Media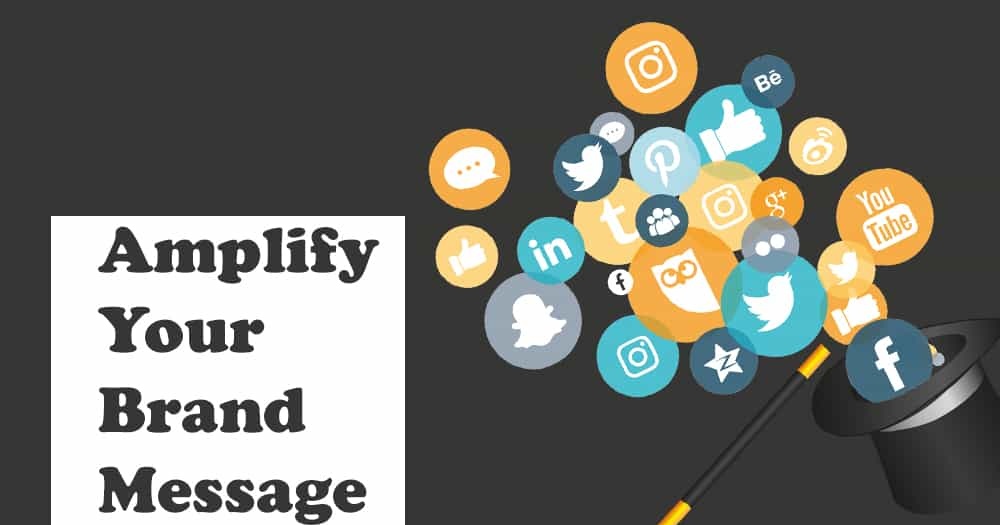 Crazy Branding stats that leaves you scratching your heads:
89% of marketers say that brand awareness is their top goal
77% of marketing leaders say a strong brand is critical to their growth plans
48% of consumers say their first purchase or interaction is the best time to earn their loyalty (Source) 
60% of millennial consumers expect a consistent brand across all channels (Source)
91% of consumers would rather buy from an authentic brand  (Source)
82% of investors want the companies they invest in to have a strong brand (Source)
55% of marketers think their internal and external brands are aligned (Source)
Amplifying brand messaging on social media to the right audience is a bit harder than saying 'Just do it'. Building a brand is a desire of every business, so you cannot sit aside expecting a night miracle, albeit you have to work for it, distinguish from your competition, earn it to build a lifelong and loyal customer base. 
Social Media is one of the most powerful tools to connect millions of potential audiences for maximum brand exposure, awareness, engagement and traffic tractions which ultimately brings conversion for your business.
A good quote for the moment:
    "People want to do business with you because you help them get what they want. They don't do business with you to help you get what you want." – Don Crowther (@don_crowther)
For reference: The average reach for posts from Facebook pages in March was 2.6%, slipping to 2.27% for pages with more than 1 million likes. Therefore, brands need to boost their content to reach their target audience for maximum traffic traction and post engagement. This can be done via creating the correct branding messaging across social channels.
Brand messaging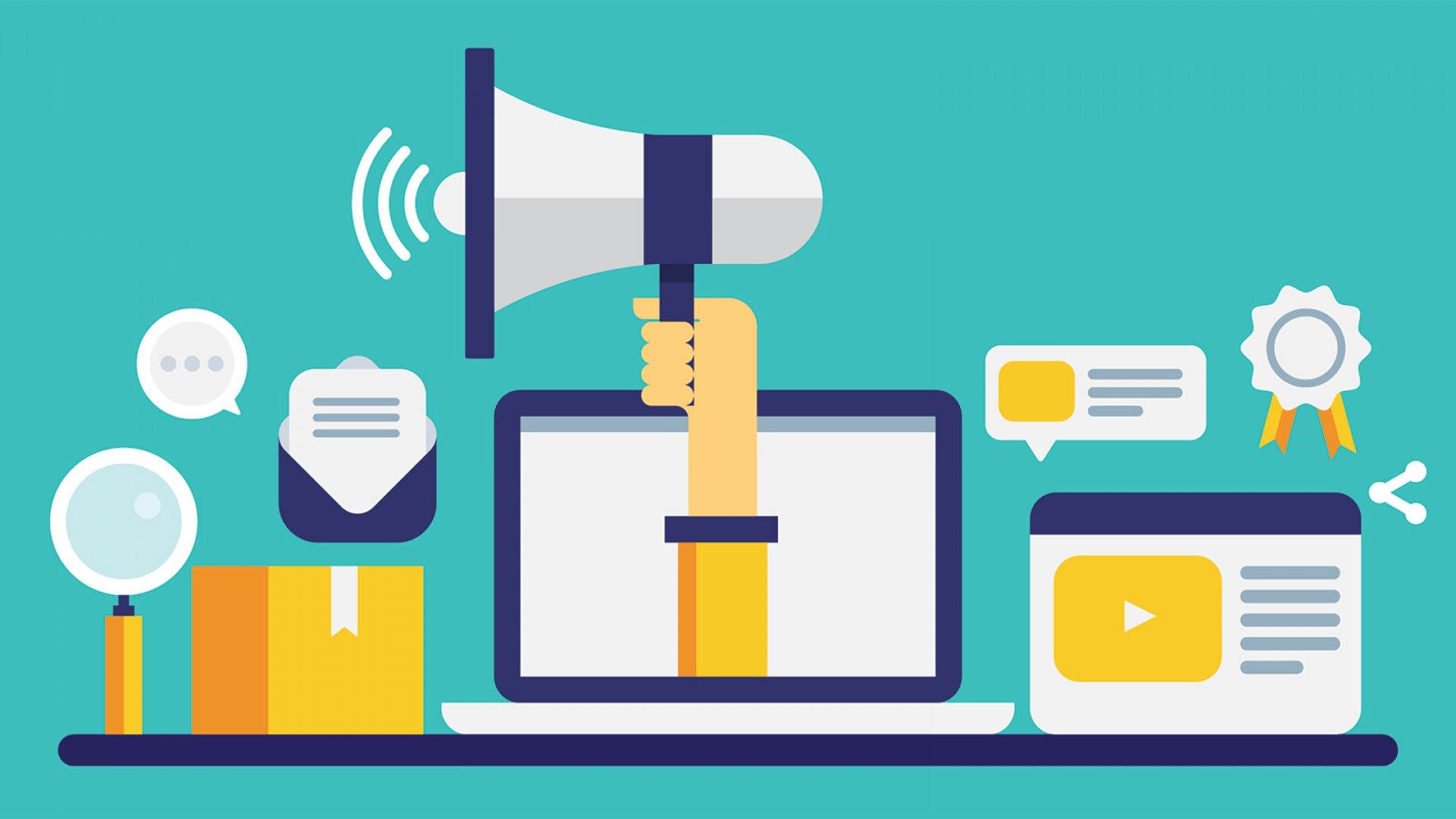 Brand messaging is one of the most required yet underrated social media marketing practices that most businesses ignore because of a lack of exposure.
According  to the study:
Do you agree that brand messaging is still one of the most underrated practices? If yes, then you would love to dig more about it:
Types brand messaging for the Development
Internal Messaging
External Messaging
Internal Messaging for the Brand Development
It's your employees who represent your brand to the outside world
Your internal working ethics –  Your team, their working ethics, internal culture, and subcultures define and represent your brand to the world. Hence, every business needs to identify and set an internal messaging goal to design a culture, subcultures for brand development.
Google 'fun work' environments could be one of the best examples to go with this moment. And we cannot ignore the fact that people generally share their fun/happiest moments on social networking to show their lifestyle, fun living short moments, to share their surrounded culture so on and so forth.
 External Brand Messaging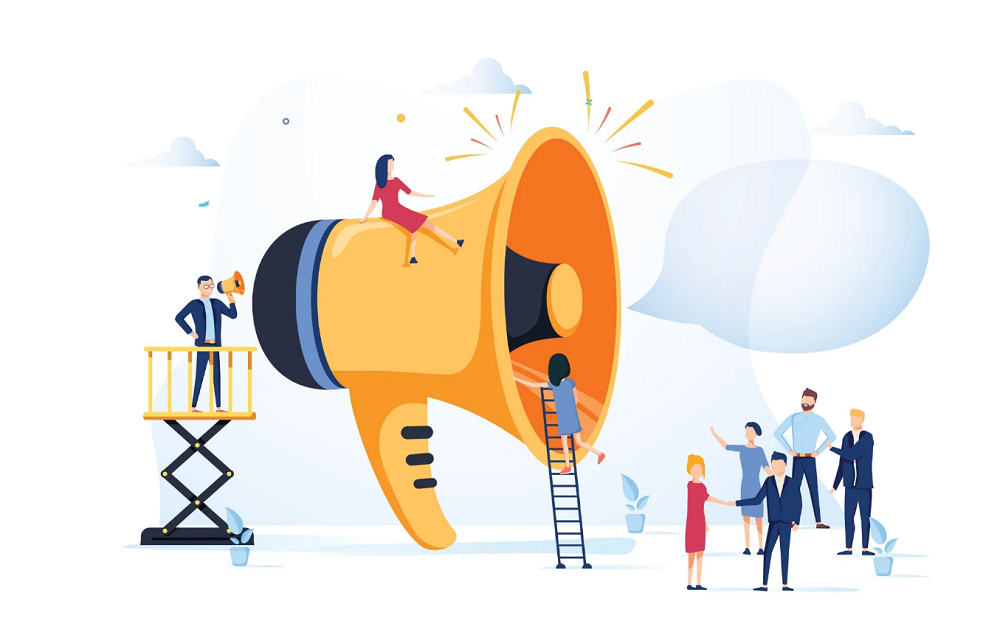 When it comes to external brand messaging, people might relate these terms to drumming up a self-promotional post across social channels or other platforms, here the external brand messaging relates to outward-facing messages tend to be more valuable for branding:
Revolve around ideas for a smooth workflow and productivity,
The brand positioning statement that resonates with your brand or its value.
It could be a slogan
Value propositions
Differentiators and more…
Therefore, amplifying the right brand messaging on social channels is so critical to your success – Curate content that your audience will not only enjoy but love to engage/connect to your branding activities by looking through branding messages on different authoritative sources –
Your Email Newsletter
Brand posting on the official blog, news and media sources
Searching your all active social platforms
Following your branding #hashtags and keywords
Signing up for Google alerts for your relevant brand terms 
If you run a business or promote it on behalf of your client, then don't forget content curation is a valuable strategy. It provides extra value to your brand followers but also helps you showcase your industry's expertise, but you should be aware of content curation strategy and how to do it the right way😊 
Please see the bright side of content curation – According to the B2B research source, 85% of the B2B content marketers give credit to content curation for their organisation's success.
Here is a brief Intro to Content Curation for your ease
Content curation is content created by other businesses/marketers or bloggers that you select or can say that you bring out the best wordings around on a particular topic from various platforms to a single channel like all under one roof.
Suppose you're still unsure how and who can do this content curation activity for you. In that case, I suggest you consider a leading Digital marketing company that understands the latest SEO and SMO trends so that they can do the best favour for your brand to get more visibility across authoritative social media channels.
Perhaps, it is more likely; you would be more interested in exploring successful ways to boost your brand messaging to the right audience to the right channel and at the right time.
Knowledge of USP – A Business Winning Strategy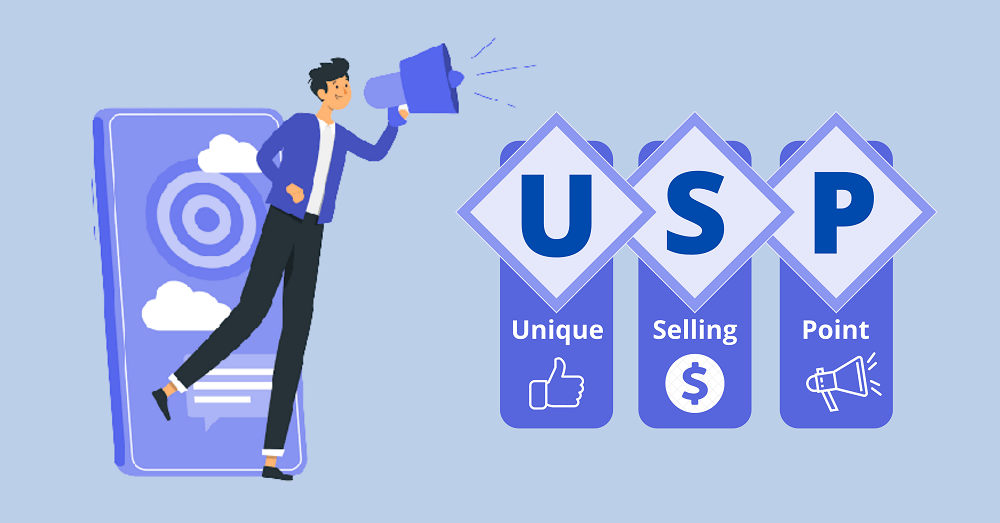 No matter what your business is, your staff/employees must be well aware of your product/services' – Having a deep knowledge of USP can easily differentiate YOUR BRAND MESSAGING  and edge you over your rivals.
Not sure what's your USP is? If you're there, then 'NO WORRY' Asking the following question can help you establish it J
What things make you different? This is so certain, and you should figure out this question.
Take the subway, for example – The subway uses Unique Selling propositions like:
Eat Fresh
Freaky Fast Delivery
Our Healthier Way
Made from Scratch
Nutritional value
Simplicity and buyer's persona is vital ingredient of the effectiveness of these USPs – They're somehow making an emotional connection with:
Running a campaign on social channels for The Gym Goers, fitness freak or old age can be turned on and more interested in ordering online as their products serve them nutritional value, Fresh eating, satisfaction for a healthier sandwich, and so on.
This arrangement gets the consumer to focus on the name of the company and its USP of eating fresh.
Social Media Brand Advocacy Program – A word of Mouth Recommendations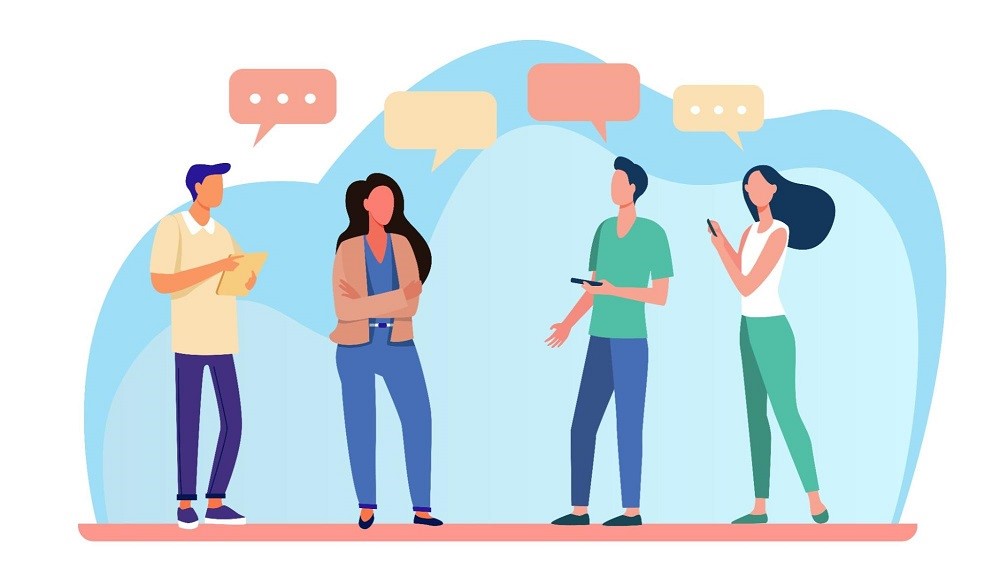 One of the ideal ways to kick start a brand advocacy program with your B2B marketing resources is Happy customers, Partners who can also help you elevate your business and be referred to as brand advocates.
You can create a compelling and epic content program by activating your brand advocates – B2B happy customers, Partners. Reach out to them with your incentives or exciting rewards, or motivational plans – such as a Free 1-night stay, a return favour (non-monetary), or a discount on products and services etc.
Furthermore, you can use the following content distribution activities to capture fresh eyes:
Theme Infographics 
Repurpose the content to get the best of both world –  Powerful content in different formats – it could be in

visual form (infographics etc.),
ebook,
Collate many blog posts related to a theme to showcase your ownership on the subject, and trust me, this could be super valuable stuff to amplify your brand messaging in different formats.  

Happy Customers Interview Video (Optimisation and promotion) – 51% of marketers worldwide name video as their best-converting form of content.
Social Posts promotion with powerful, engaging visuals because social posts with compelling images attract 650% more traction than posts published with just the text. 
You can drum up the word of mouth recommendations across social channels or put them on your website to build your asset to portray as your call to action.
Amplify your brand with the below social media practices: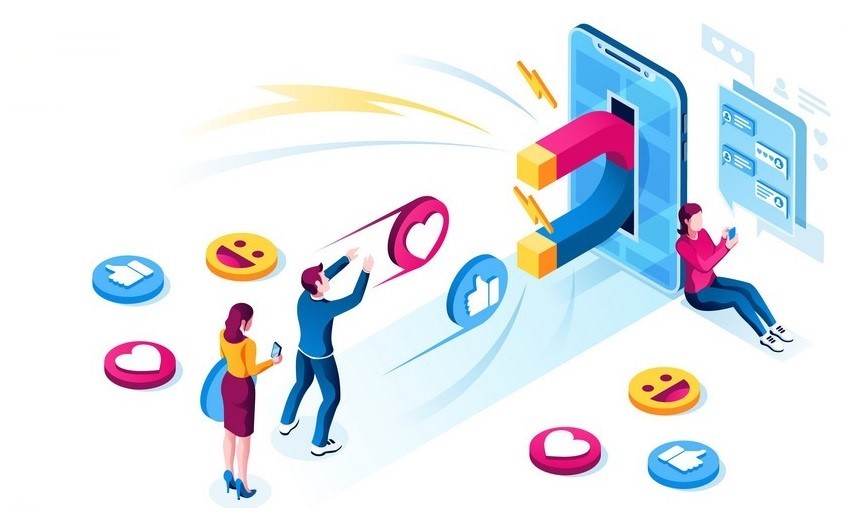 Make your content compelling and meaningful so that people can feel exciting whilst sharing across their network.
Grow your reputation on social media by getting more positive reviews from the actual customers
Be responsive and build valuable relationships on social platforms so that your potential audience starts feeling as if they're in safe hands.
Use and continuously hunt for best and trending #hashtags – You can use tool – https://hashtagify.me/
Try to optimise your post outreach and ascertain the best time to publish your social posts for getting the maximum post outreach and engagement.
When to post on Facebook: Thursdays and Fridays get the best post engagement; however, you should aim to post 5 to 10 times a week.
When to post on Twitter: Wednesday, Saturday and Sunday are the best days for posting your relevant stuff, and up to 5 tweets per day are the magic number
When to post on Instagram: Generally, every day is a Good day with Instagram as you can start your day wishing them a Good Morning Visual or positive quotes but beware don't overdo it – not exceeding more than two posts or if not, then go for at least one post per day anytime from 3 pm to 5 pm to get engagement spike.
Wrap up
Don't forget we're living in an ever-changing era, so what worked yesterday might not work today. The best we can do is keep digging, predicting, measuring, adapting, and repeating to accomplish what we're looking for!
---