All about Google & your data privacy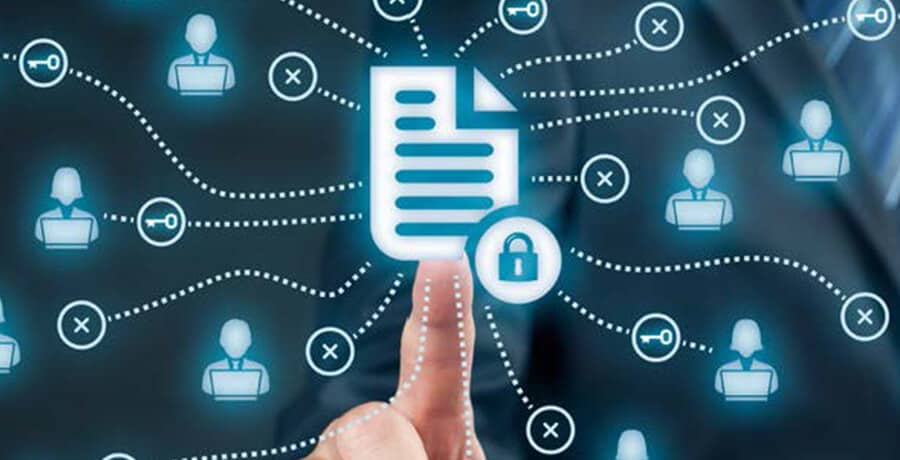 Does Google collect your data and breach my privacy?
Yes, Google collects your data on how you use its devices, services and apps – perhaps more than you realise. The tech giant keeps tabs on your search and browsing behaviour, online purchases, Gmail activity and YouTube habits, to name a few. Google even logs your location, and everywhere you go, down to the street you were walking on, which shop you visited and how long you stayed at a place.
However, with your consent only so the tech giant is not in breach of your privacy.
Why Google needs my data? What is the simple science behind it?
Google says they obtain and use this personal data to provide meaningful search results, which enhance your search experience.
Here are the two fundamental reasons Google is after your data.  For Ad Campaigns
From the data that Google has gathered on your activity across its platforms, services, products and devices, they can build a detailed advertising profile. This includes information on your gender, age range, job industry and interests – allowing targeted advertising through Google ads that aim to align with your profile.
To track your location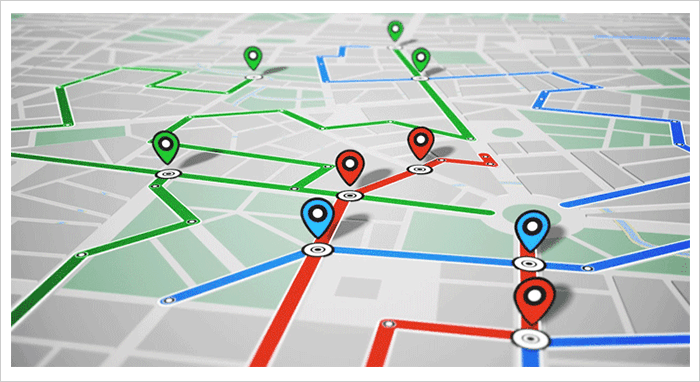 Google is likely tracking your location as you're reading this. You don't have to be using Google Maps or any Google services to have this information gathered and stored – the company knows your place of work, your favourite coffee shop, your morning train commute and what time you arrived back home. If you're looking for local parks, takeaway stores or cafes, Google will use your location to offer personalised suggestions. If you are looking for a nearby pizza takeaway, Google will suggest ads on pizza and nearby pizza takeaways. Your location gives essential information to the tech giant so that their services can be more relevant. 
To enhance their search algorithm
Google is upgrading its search algorithm multiple times in a year, thereby ensuring its users' highest search experience. In 2019, Google did 3500 plus search upgrades which include core and secondary updates both.
Maintaining search results relevancy is the topmost priority
Engineers enhance algorithm which determines the relevance of any given website in search results based on 200+ factors, as Google Claims.
Google says on data privacy, and we collect data to make our services more useful for you.
How can I recognise Google is sharing my data?
Have you noticed the new trainers you were looking at while online shopping the week before now suddenly pop up in ads when you're browsing through different websites? Or perhaps, you recently searched for a particular brand of trainers, and now you're getting ads from that brand asking to download their online shopping app. This is an example of how Google uses data to establish patterns and correlations in your internet usage and behaviour.
Google will allow you to control what data they use through your Ad Settings – you can view your advertising profile, learn about what information they collect and turn off specific interests or disable personalised ads altogether.  If you choose to disable personalised ads, Google will still be able to show ads and collect data, but future ads would not be based on your Google activity. You also can install an ad blocker in your browser, which helps to cut down the intrusive ads and pop-ups you see whilst accessing the internet.
How much of my information I am sharing with Google knowingly or unknowingly
We all know Google is tracking us, although the amount of data Google collects will leave you anxious.
Which language you speak
Where you are going and the places you have visited during your journey
Google voice assistant is a powerful tool that passes your voice search queries to Google.
All data & content you are looking for in Google sites say Google News, Blogger, shopping
Contents of your Google Drive
Your emails, their attachments, including everything you mark as spam or delete.
The videos you are watching on YouTube, its search history, along with the comments you are making, even your time spent on any given video, whether you like or dislike its content
All your schedule through Google calendar
Apps you like if you and use if you are using Android
Google is already keeping your relevant business info if you have enrolled in Google My Business.
With Google Retail, the tech giant already knows the products you are selling.
Google even knows about our children's details and habits if you are using Google classroom, docs, forms, slides.
Google also knows your browsing habits, the sites you like, favourites, and much more through Chrome
Google knows where you are flying and when through Google flights.
You love photos, so Google as well, and they know about your family using Google photos.
Google knows which cartoon your kids love, Google YouTube Kids.
And much more, the categories mentioned are just a few of the mighty products Google have developed
Which personal information Google store?
Google stores your name, age, gender, sex, occupation, where you live & work, what is your exact location; Google is now deep-rooted in your personal lives from one way or the other; they know much more than you can ever imagine.
How Google acquire my data?
As discussed above, there are multiple resources through which Google acquires our data, search, Android, maps, assistant, YouTube, sheets, forms, chat, browser, meet, earth, calendar, analytics, pay per click, AdSense, and the list goes on.
However, the search results profile plays a significant role,
Google uses technology like IP address tracking, a technique to help identify your exact location.
Google also uses Cookies, and they are text files saved when you browse any website to keep track of the stats related to your browsing.
E.g. the Google Analytics cookie keeps a complete tracking of your browsing history of any particular website. And later helps you analyse data using the tool.
. By storing this content in a cookie, the server you connect to can read the data and serve personalised content based on your web browsing experience. This method also allows the tracking of web analytics and helps build targeted ads that you might connect with -cookies can store a lot of information about you.
However, you can clear browser cookies and block ads as well; not only that, cookies can be disabled entirely to stop tracking.
Am I being watched by Google?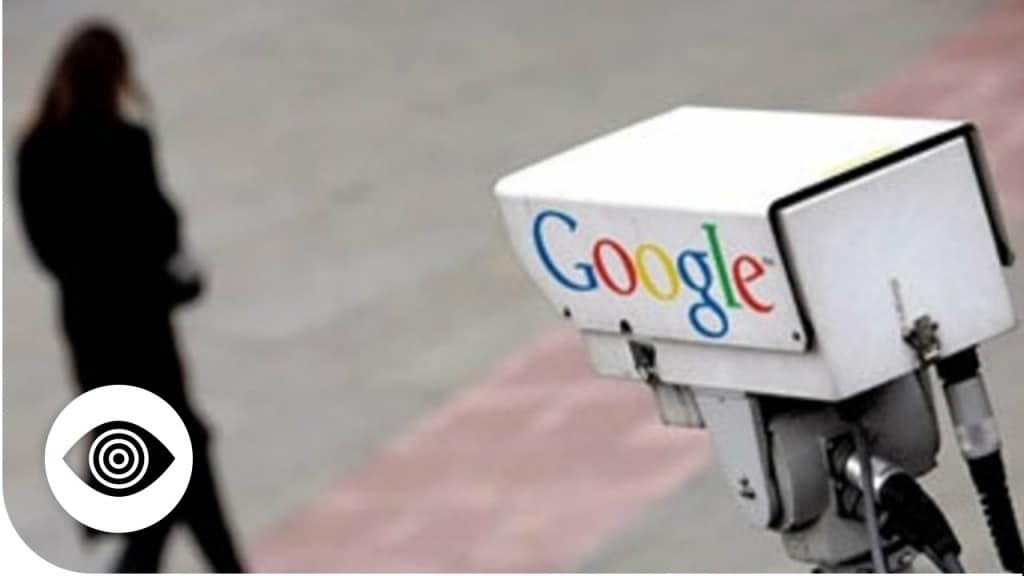 Yes, if you are using Google & products made by them, basically they are free, and Google provides you at no cost, however with a no-obligation agreement to share your valuable data.
I want to delete & protect my data from Google?
Yes, you can; some Google products allow complete deletion, some partial, e.g. Google Chrome in which you can delete the entire browsing history wiping all of your data, turned off tracking cookies to stop following completely.
Other products like Google android, the drive may require personalising data as essential that you cannot delete, say your name, email, location, language, passwords, etc.
It depends as in some products, and you can completely delete data and subscription, e.g. Google My Business. However, some allow partial removal, and Google keeps essential information like Google Flights, Android, meet etc.
Google allows you to choose your privacy options with Chrome
Is Google selling my data?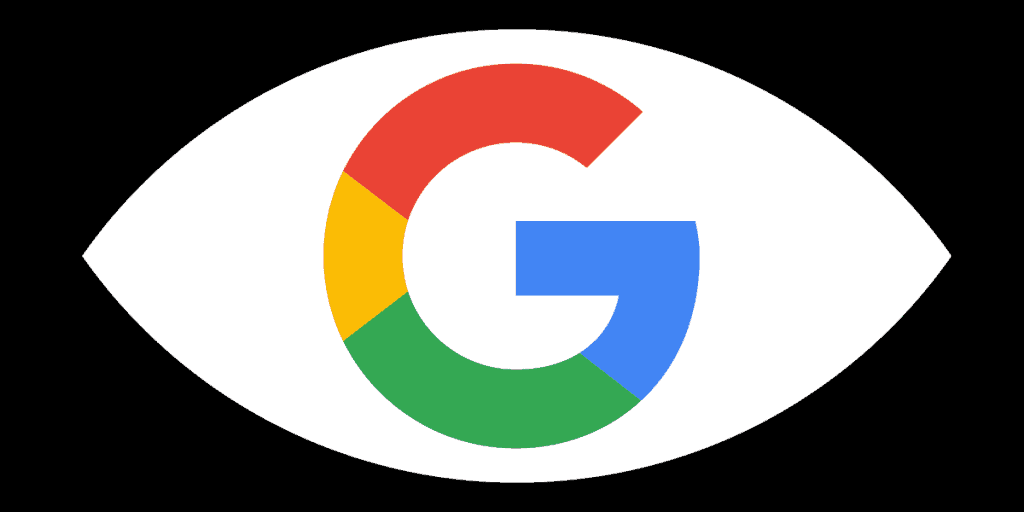 No, Google doesn't sell data, unless you specify in some instances like
When you allow them to share your info
Google may share your data if requested by the Government for specific reasons.
If you are passing admin rights to 3rd parties to manage your Google services.
Where does Google save data?
Google owns and operates data centres all over the world, helping to keep the internet humming 24/7. Google states that their data centres are located in 22 different locations worldwide. They are:
North America
Berkeley County, South Carolina
Council Bluffs, Iowa
The Dalles, Oregon
Douglas County, Georgia
Henderson, Nevada
Jackson County, Alabama
Lenoir, North Carolina
Loudoun County, Virginia
Mayes County, Oklahoma
Midlothian, Texas
Montgomery County, Tennessee
New Albany, Ohio
Papillion, Nebraska
South America
Europe
Asia
Gartner reported in 2016, Google was maintaining 2.5 million servers, and however, official records are not available.
Google says they consider Data security and Data Privacy seriously. In the transparency report, the tech giant confirms,
'We respect the privacy of the data you store with Google', we do not give Governments "backdoor" access to your data.
Bitvero specialises in reputation management services; check if your brand compromises the required level of security and privacy. Consult Now!
---