Introducing a New Bitvero: Redefining Customer Experience through Innovative Pricing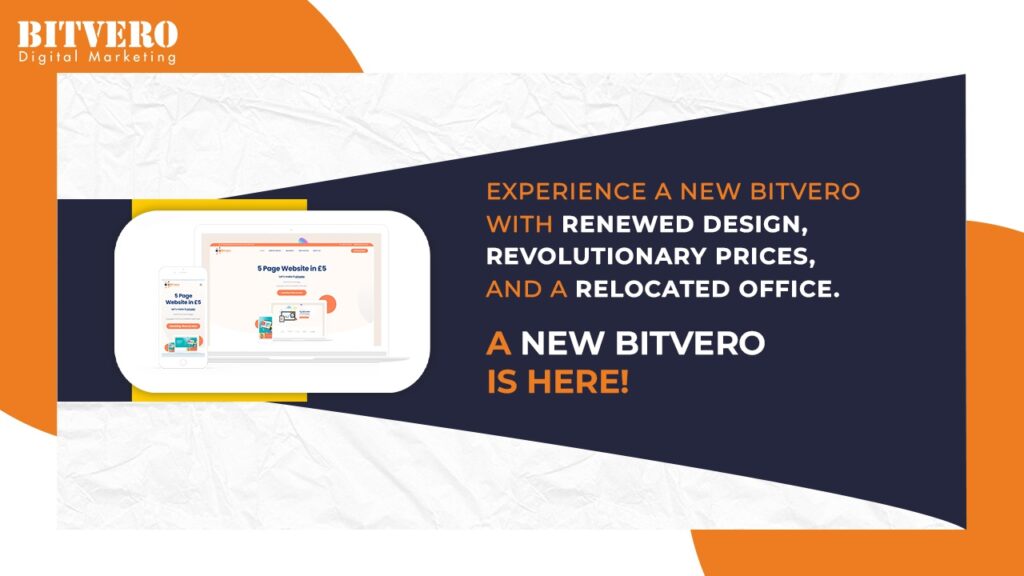 All new Bitvero with a fresh approach is here!
We are happy to announce that Bitvero has undergone a major transformation to come back with a total customer-centric approach.
Under the new approach, we have revolutionised the prices by introducing a new pricing model to give the clients greater convenience and satisfaction.
We developed this approach to provide our clients with flexible payment options and a money-back guarantee and called it "Innovate. Renovate. Relocate" approach.
Let's understand the "Innovate. Renovate. Relocate" approach and how it will help you.
Innovating Prices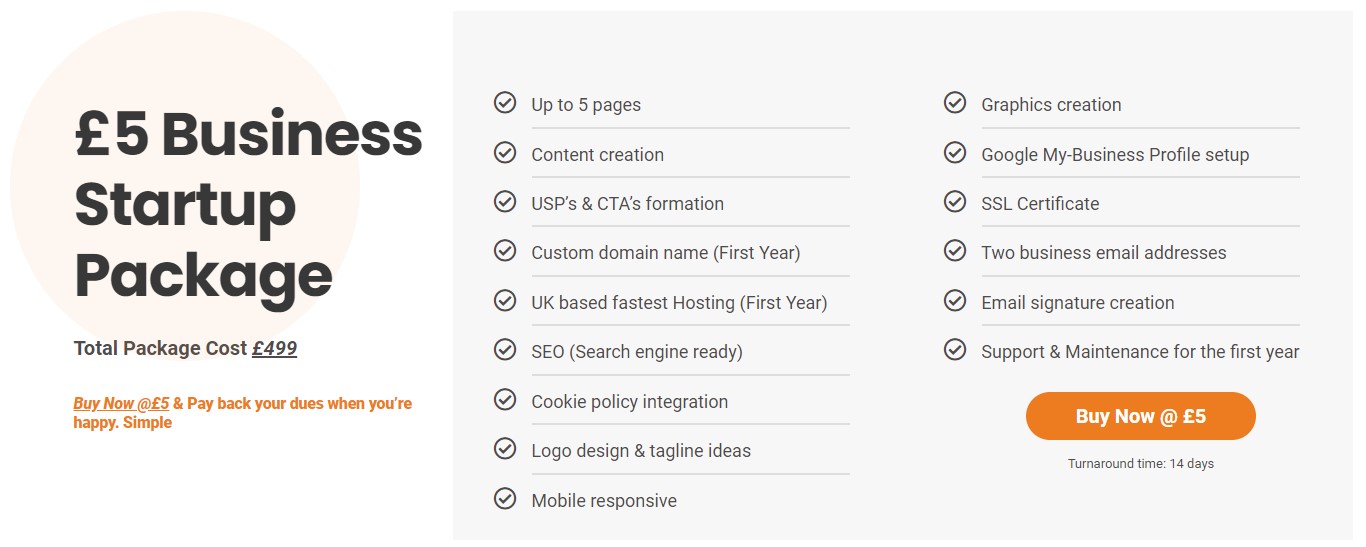 Bitvero has always been committed to delivering quality service; we have made it even better by introducing a range of new packages with a money-back guarantee and easy Monthly Direct Debit options.
So, whether you are looking for a low-cost website design company or affordable digital marketing services, our packages will help you to bring your projects to life without breaking the bank and with an assurance of getting money back if the work does not satisfy you.
Here are some innovative packages that you can take advantage of:
Renovating Digital Assets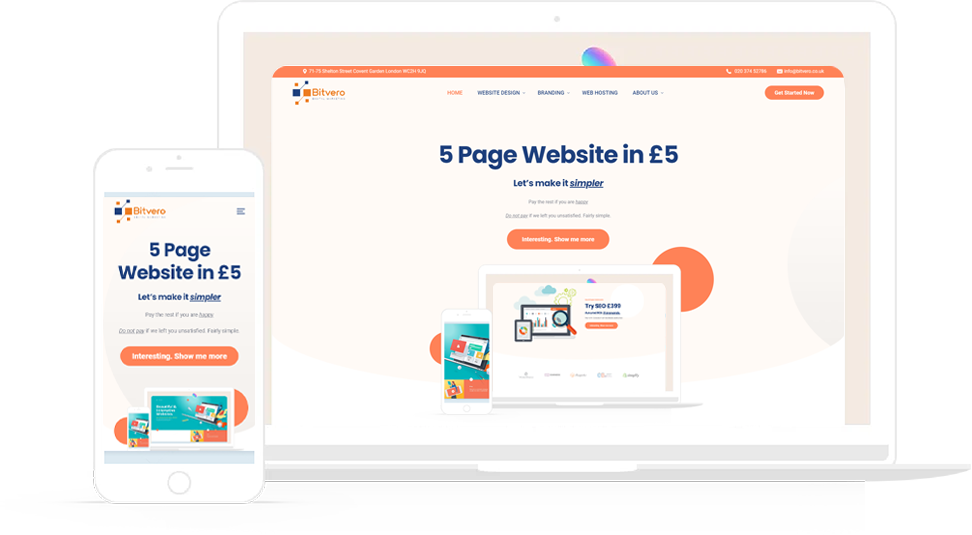 We have also revamped our website and logo to reflect our commitment to innovation and forward-thinking.
Our new website's user-friendly design makes it easy to navigate and use. The website's clear structure helps users easily access the information they need.
We believe our new logo will become synonymous with quality and excellence, and we are excited to see it represent our brand.
Relocating to New Address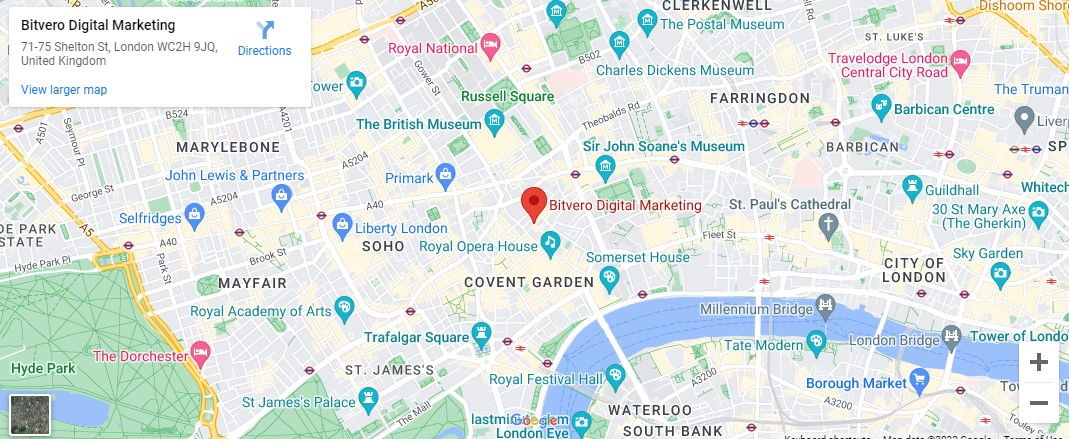 We have relocated to a new office space with more room to expand our operations and serve our customers better. We are excited to welcome our clients to our new location and continue providing them with the highest level of service.
Final Note
At Bitvero, we always strive to improve our services and to provide our clients with a memorable experience possible. We believe our "Innovate. Renovate. Relocate" approach will help us achieve this goal and take our services to the next level.
We are excited to serve you in our new and improved ways and look forward to building long-lasting relationships with our clients.
---